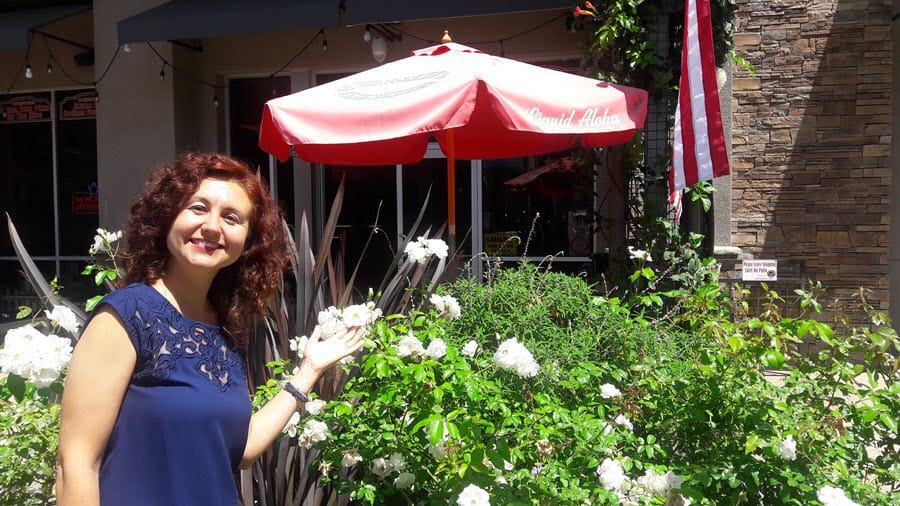 I have always had a passion towards natural medicine. Originally from Bishkek, Kyrgyzstan (a post-Soviet Union country in Central Asia) my family used herbs and nutrition throughout our life to stay healthy.
When I was a teenager I became interested in the biology of cancer. While a student at American University in Central Asia, I volunteered at the Children's Cancer Center applying for grants for social and medical support of the Center. I also created educational and holiday events for the children and their parents with my fellow students. I assisted doctors with the translation of clinical articles and treatment protocols from English into Russian. It was wonderful to help patients and their families with whatever I could to make their stay at the hospital easier and more enjoyable.
I have also worked for several major hospitals in Florida- assisting nurses and clinical laboratory staff to care for the patients.
All my experiences, my rigorous education at the National College for Natural Medicine and Florida State University, and my clinical rotations and interships with the best naturopaths in the country have prepared me to guide my patients to better health and wellness.
My husband and I live in the beautiful Huntington/Long Beach area and I am proud to serve the communities of the Southern California. In my free time I like jogging, hiking, and camping in nature. I also enjoy cooking healthy dishes, experimenting with new recipes, and spending time with family and friends. A good movie or a book is always a winner too!
PROFESSIONAL HIGHLIGHTS
EDUCATION
The National College for Natural Medicine (NCNM) – Doctorate of Naturopathic Medicine. The oldest naturopathic medical school in USA.
Florida State University, BS in Biology
American University in Central Asia, BA in Law
INTERNSHIPS
Dr. Dave Allderdice, ND, FABNO with specialization in integrative oncology.
Dr. Daniel Gruenberg, MD, Compass Oncology, specialization in Medical Oncology / Hematology
Dr. Steven Bailey, ND. Internationally recognized authority on juicing and therapeutic juice fasts.
Dr. Jennifer Gibbons, ND. Pediatric naturopath and midwife
Dr. Lysanji Endson, ND, homeopath.
Dr Satya Ambrose, ND, LAc, specialization in Lyme disease and family medicine.
Dr. Pamela Middleton, MD, Holistic Pediatrician, Newport, CA
LANGUAGES
English and Russian
MEMBERSHIP
California Naturopathic Doctors Association
My philosophy
Every person should have choices when it comes to health and healthcare. We should be able to try to do everything possible to help guide the body to healing. Let it be a combination of conventional medical therapies, naturopathic treatments, acupuncture, mindfulness, or any other reasonable approach a patient would like to explore to balance physical health, mental capacities and emotions. I try my best to meet every patient where they are in life. A patient knows their own body and what therapy recommendations make sense to him/her/them. As doctors we serve our patients best by empowering them to believe in innate healing capacity of their body.