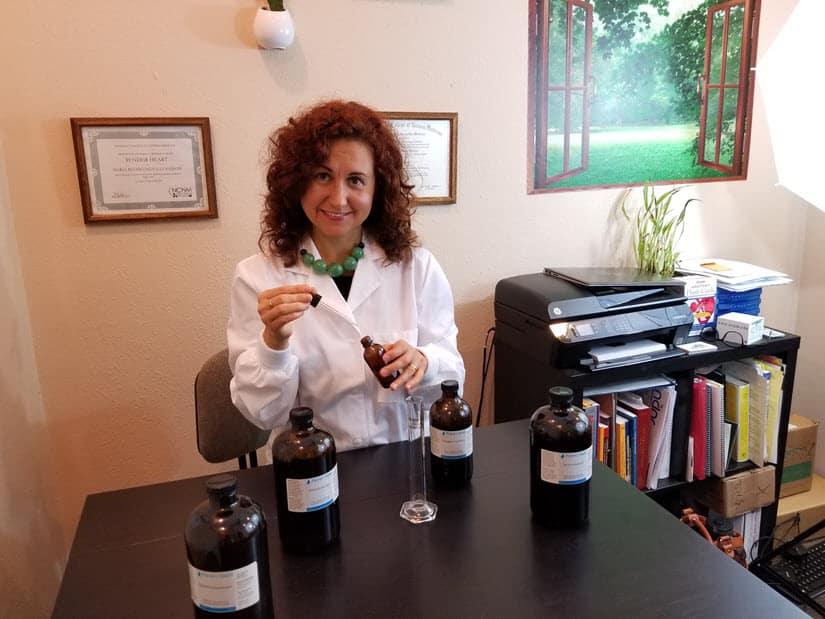 In my practice I use many herbs and nutritional supplements.
I also offer patients safe, easy, inexpensive B12 injections. If have any questions about B12 injections, please let me know!
I recommend either one of these three excellent online medicinaries to order supplements.
As a patient, you will also be receiving emails from Dr Masha, ND with recommended natural medicine protocols and products.